Many people are overcome with a temptation to start with their face when applying spray tan. After all, this is your money-maker and therefore you'll no doubt be desperate to see what you look like with a sun-kissed complexion.
New Year is right around the corner. This means that right now is an opportune time to start thinking about what resolutions you'll be making for 2020. 
It's safe to say that you've been missing out if you've never had a spray tan. There is, however, no time quite like the present to turn that around!
It's possible you'll be faced with a dilemma when using spray tan. The following question might cross your mind, what should I do with my hair when applying the solution?
You can apply spray tan to any part of your body, with the likes of the face, legs and arms usually getting a fair amount of attention! Consistency, however, is the name of the game – and due to this, many people like to cover every inch of their skin with the solution rather than accept any pesky white patches.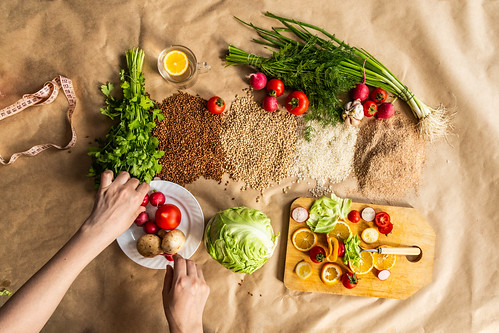 There's no better feeling than lathering on spray tanning solution and watching the colour take form. In just a matter of hours, you can transform your appearance and give off the illusion that you've spent the last week sunning yourself on a beach.