While nobody's tan will last forever, there are some great ways that you can make your tan last longer. Here are some of our best ideas to make your tan last!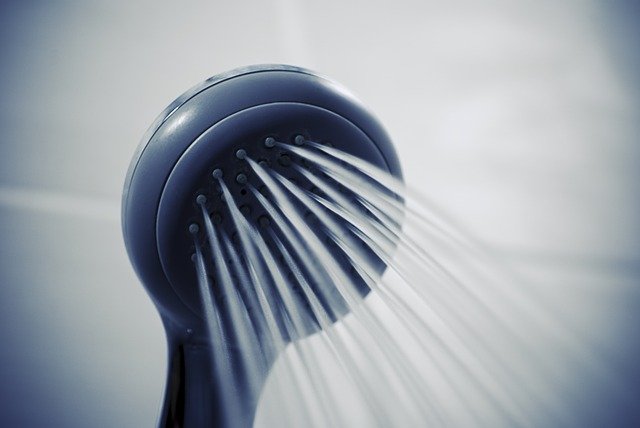 Every year, we all look forward to summer so that we can bask under the sun and get a tan. Given the global situation, many people missed out on this chance. If you are one of them, don't worry, a self-tanning session at home will give you the same glow in minutes. Here are a few tips on how to prep your skin for a self-tan.
There's no doubt about it, the cold winter months definitely have an impact on our mood and can even lead to a feeling of depression - due to the reduced level of sunlight. 
We all love to get a great glow. After summer ends, it can be harder to come by that healthy post-holiday look naturally and healthily. This year more than ever, you maybe haven't had a chance to jet off and get your usual summer skin. 
Get ready to look good and feel good with our range of 100% paraben-free tanning solutions. Our tanning solutions will leave your skin glowing with a natural-looking tan, not caked in harsh and potentially harmful chemicals.
If you love a golden tan as much as we do at Fresh Indulgence, you'll certainly be pleased to know that tanning salons are back open! If you've missed your little luxuries, then booking a trip to the salon is probably high on your list of post lockdown adventures!