There's no better feeling than lathering on spray tanning solution and watching the colour take form. In just a matter of hours, you can transform your appearance and give off the illusion that you've spent the last week sunning yourself on a beach. 
You're not alone if you have acne. In fact, the British Skin Foundation has found that 60% of people will suffer from it at some point in their lives. This, however, doesn't mean that you should take it on the chin. Instead, there are things you can do to limit the physical and emotional effects of acne – including using a spray tanning solution. 
The summer is becoming a distant memory. Whether you managed to catch some sun or not, there's no need to wave goodbye to your golden brown skin just because it's autumn. Instead, you just a spray tanning solution to attain a fabulous sun-kissed complexion throughout the season
It's estimated that 20% of people now have a tattoo in the UK. This number is set to grow even larger over the next 10 years. If you're already the proud owner of some ink or whether you're currently eyeing up your first piece of body art, it probably won't be long until you realise just how much tattoos and spray tan go hand in hand.
An adult passport is typically valid for 10 years in the UK, which is just one of the reasons why you'll want to ensure that you're happy with the photo you attach to it. This is your cue to top up your tan before taking your passport photo.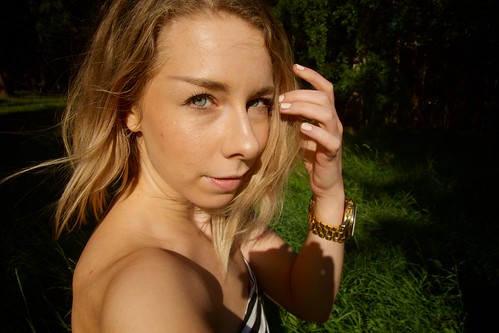 Spray tanning is much safer and healthier than being exposed to harmful and excessive UV rays, as well as making us feel better about ourselves. Here are a few reasons to invest in a spray tan.