An adult passport is typically valid for 10 years in the UK, which is just one of the reasons why you'll want to ensure that you're happy with the photo you attach to it. This is your cue to top up your tan before taking your passport photo.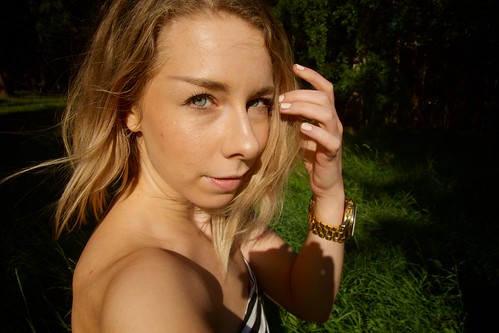 Spray tanning is much safer and healthier than being exposed to harmful and excessive UV rays, as well as making us feel better about ourselves. Here are a few reasons to invest in a spray tan.
Sunbathing should be really fun – but sometimes it can actually feel like a total chore. Sadly it's the only way to achieve a stunning tan though, right? Wrong.
It's never too early to start preparing for your next festival. Your to-do list will probably vary depending on which events you're going to this year, but one thing is always a necessity: a spray tan. 
It would be lovely if a few hours in the sun would give us the tan we want so badly. Unfortunately, it's more likely that you'll come away with sunburn rather than the sun-kissed complexion you long for. 
It's been found that up to two-thirds of women are on a diet at any one point. If you're among them, you'll no doubt deserve a pat on the back when you reach your target weight.